>

About Cars 4 Agents

Cars4Agents is a highly successful independent vehicle broker with a proven track record in supplying the property market their vehicles.

The idea for the concept is to offer a bespoke service to meet the needs of the property professional, in assisting with the supply of vehicles to promote the business in their home towns, offering a competitive pricing structure with a personal service that meets the needs of agents from single operators, to multi franchise national operations.

The principles of the business have a wealth of experience in both the property and vehicle market, bringing the two together has created a unique concept.

The Directors of the business are:

Darren Nash : 20 years experience in the Motor industry both retail, finance and management with over 9 years at Lexus, the world`s number one manufacturer for customer service. This level of service has been brought to Cars4Agents where we aim to provide the very best service to our clients, meeting their needs and exceeding their expectations.

Any technical questions regarding the benefits of Leasing can be answered with ease

Gary Rose : one of the founders of Planet Leasing, and also a successful Property developer and landlord for over 15 years, He knows what the market expects in terms of service levels, and has enjoyed the transition from property to supplying vehicles across the UK.
Cars4Agents are the approved suppliers to: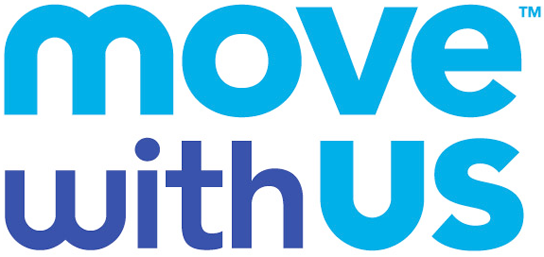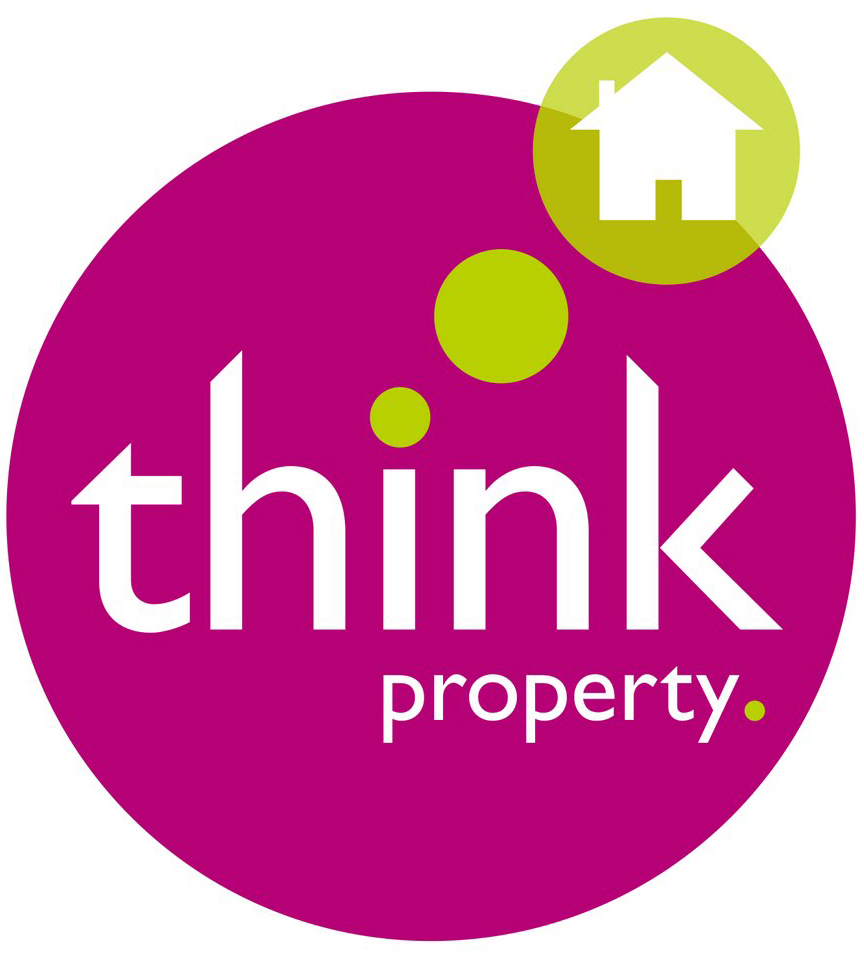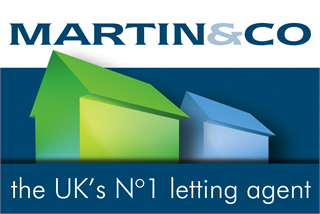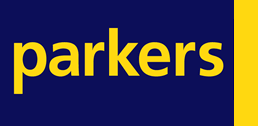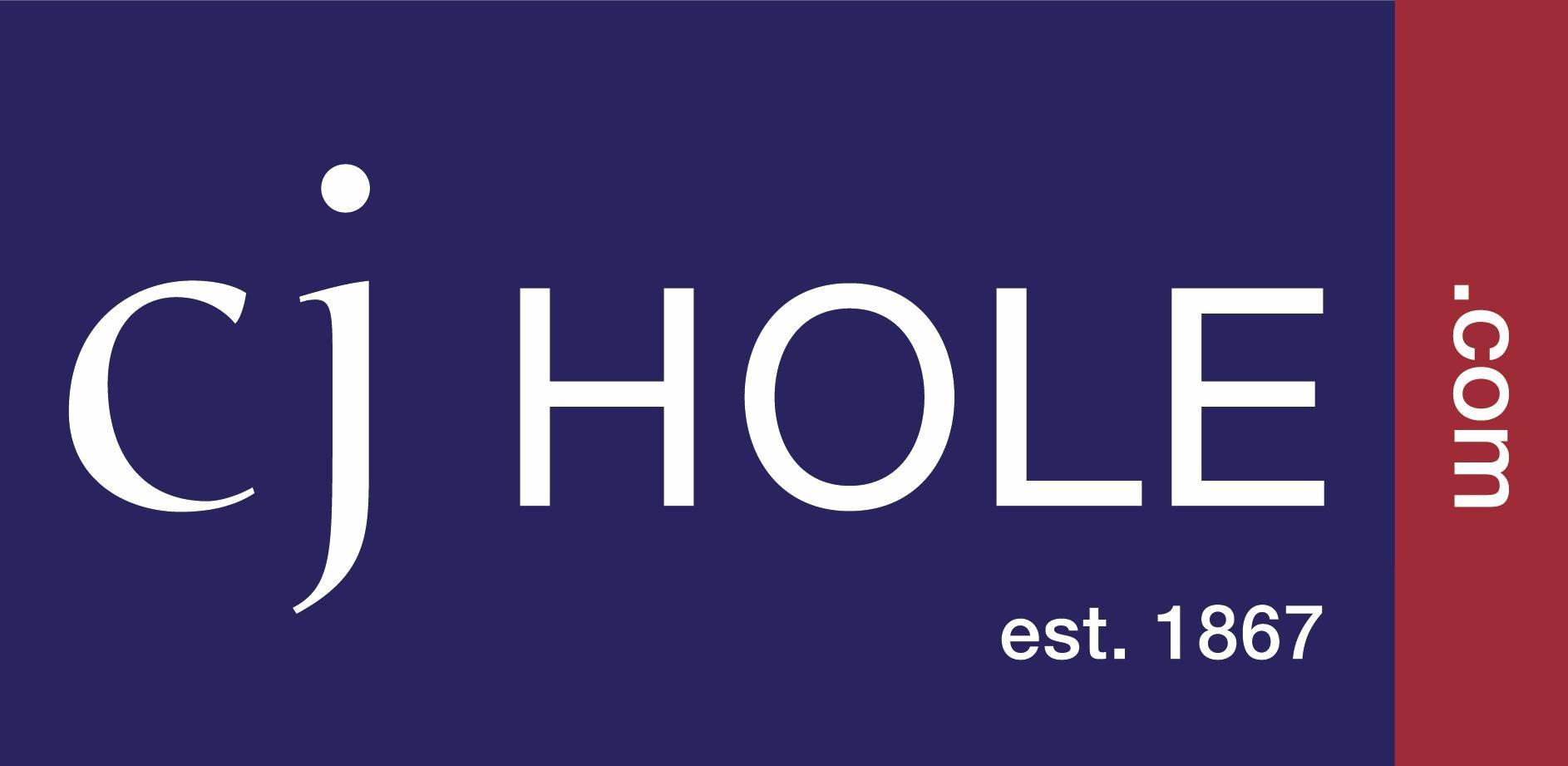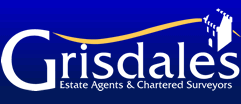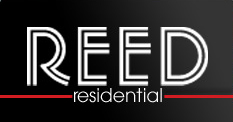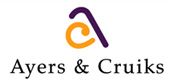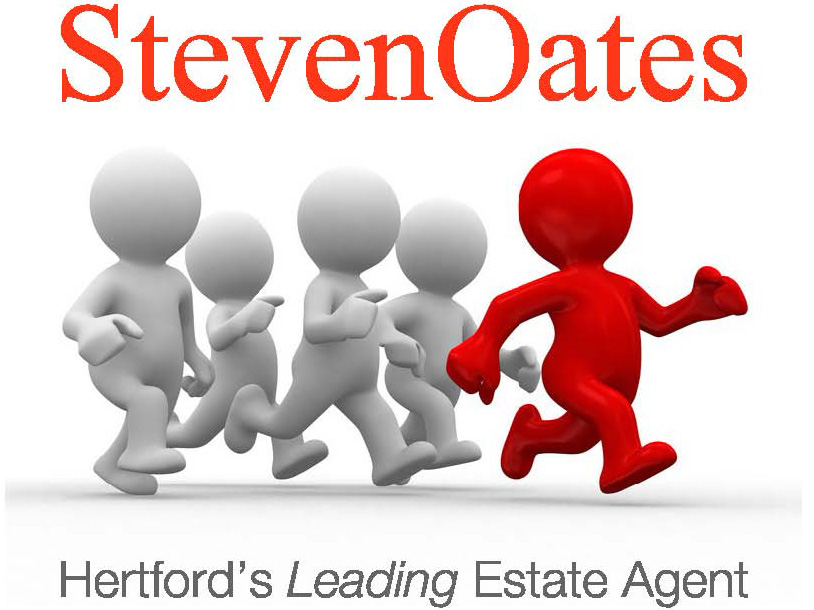 >

Any Thoughts?

If you have any thoughts as you browse our website we would love to hear them.

Simply put them on the form below and if needed we'll come back to you ASAP.